<![if !vml]>
<![endif]>
Be the first to sneak a peek at
<![if !vml]>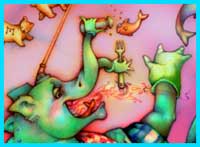 <![endif]>
Eye-catching puzzles for clever kids & astute adults!
---
Watch the debut of
<![if !vml]>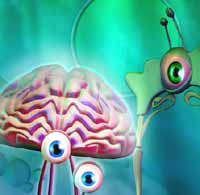 <![endif]>
An animated alien adventure on
---
And do NOT miss
<![if !vml]>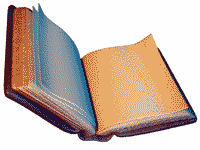 <![endif]>
Itís a mystery set inside a robotís diary.
New clues are added to the blog daily.
---
Have you checked out the
<![if !vml]>

<![endif]>
You donít have to be a reporter to get the private tour!
and get an insiderís look at the making-of & madness at Wonderlens.
---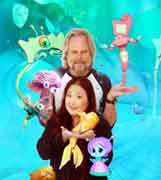 The making of Wonderlens Animation Tips
---